Cyber Awareness and Research Symposium (CARS)
CARS 2022 is jointly hosted by the Center for Cyber Security Research (C2SR) and UIT to promote state-of-the-art cyber security activities and raise awareness.
October 28, 2022 (virtual) and October 31, 2022 (in-person)
The symposium will provide networking opportunities for industry professionals, academia, students, and the community. Conference attendees will gain an understanding of emerging concepts in artificial intelligence (AI)-driven threat intelligence, data science for cybersecurity, advanced persistent threats (APTs), open-source intelligence (OSINT).
CARS is a great way to stay informed about the current cyber threat landscape. It caters to a broad audience of academics, students, and industry professionals through its featured line of talks based on the awareness and research themes. Find out more about the venue for CARS and current sponsors.
We are no longer accepting registrations for CARS '22.
Symposium Schedule
Sponsors
Bronze Sponsors
Venue
CARS 2022 In-Person session will be held on October 31, 2022 at the Memorial Union Ballroom, University of North Dakota.
Floor Plan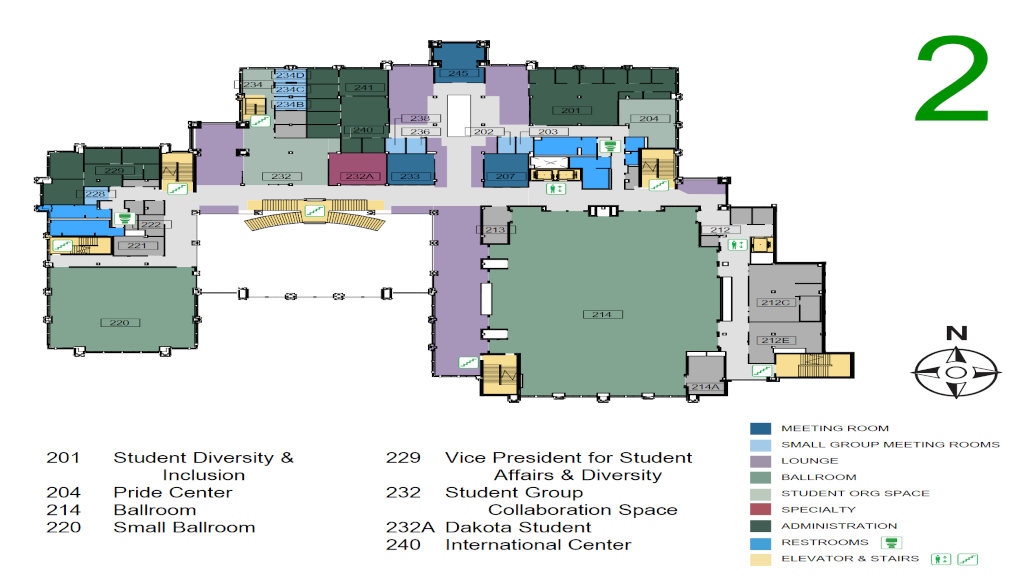 Parking Map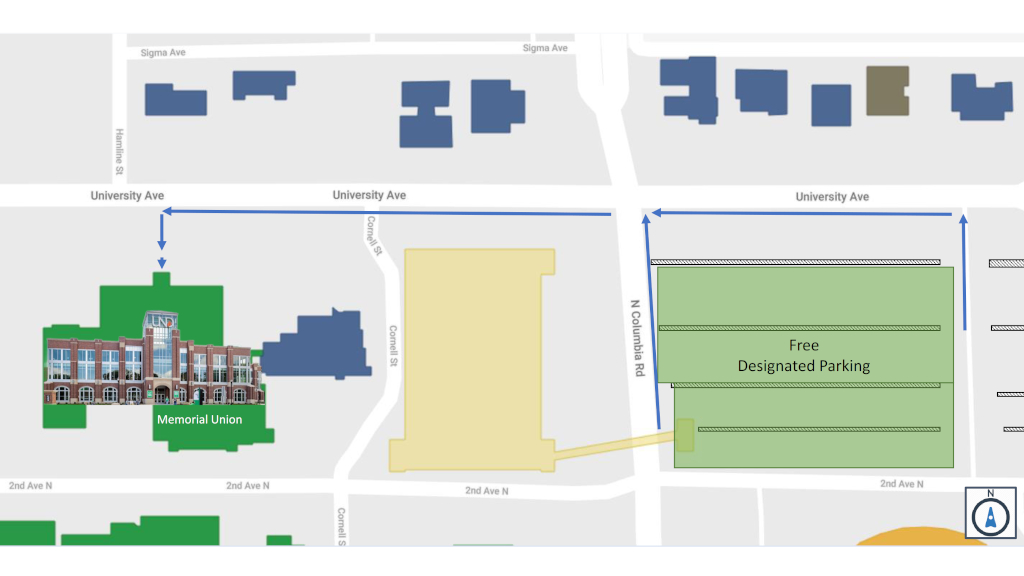 Contact Us
If you have any questions, get in touch with one of us.