Industry Advisory Board
The Industry Advisory Board (IAB) is a group of professionals, entrepreneurs, and other experts chosen to offer their expertise and guidance to the Center for Cyber Security Research (C2SR).
They may represent different sectors of the corporate community and are valuable resources to navigate challenges and opportunities.
Current Board Members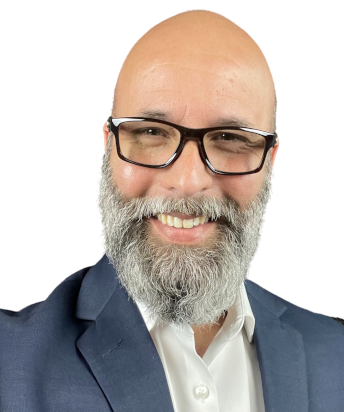 Dr. Bill Souza
CEO for Executive Cyber Education (E|CE), Duke Energy
Dr. Bill Souza has a Doctor of Science in Cybersecurity. Dr. Souza has more than 25 years of industry experience working in various organizations and consulting companies; he has dedicated the last 20 years to cybersecurity in energy critical infrastructure with RTO and Utility experience. Dr. Souza has substantial subject-matter expertise in the areas of cyber risk management, advance risk management concepts, vulnerability management, cyber governance, cybersecurity frameworks, policy writing, cross-industry research collaboration, and countermeasures, among others.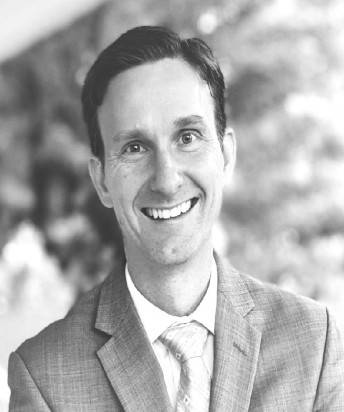 Dr. Hyrum Anderson
Principal Engineer, Robust Intelligence
Dr. Hyrum Anderson is a Distinguished ML Engineer at Robust Intelligence. He received his PhD in Electrical Engineering from University of Washington, with an emphasis on signal processing and machine learning, and BS and MS degrees in Electrical Engineering from Brigham Young University. Much of his career has been focused on security, having directed research projects at MIT Lincoln Laboratory, Sandia National Laboratories, Mandiant, as Chief Scientist at Endgame (acquired by Elastic), and Principal Architect of Trustworthy Machine Learning at Microsoft. In the latter role, he organized and performed Microsoft's first AI Red Teaming efforts on production systems and served as chair of the AI Red Team governing board. He also co-founded the Conference on Applied Machine Learning in Information Security (CAMLIS) and co-organizes the ML Security Evasion Competition (mlsec.io) and the ML Model Attribution Challenge (mlmac.io).
Dr. Craig Rieger
Chief Control Systems Research Engineer, Idaho National Laboratory
Craig Rieger, PhD, PE, is the Chief Control Systems Research Engineer and a Directorate Fellow at the Idaho National Laboratory (INL), pioneering interdisciplinary research in next generation resilient control systems. The grand challenge provided an integrated research strategy to address the cognitive, cyber-physical challenges of complex control systems into self-aware, trust-confirming, and threat-resilient architectures.

In addition, he has organized and chaired fourteen co-sponsored symposia and one National Science Foundation workshop in this new research area and authored more than 75 peer-reviewed publications.

Craig received B.S. and M.S. degrees in Chemical Engineering from Montana State University in 1983 and 1985, respectively, and a PhD in Engineering and Applied Science from Idaho State University in 2008. Craig's PhD coursework and dissertation focused on measurements and control, with specific application to intelligent, supervisory ventilation controls for critical infrastructure.

Craig is a senior member of IEEE and has 20 years of software and hardware design experience for process control system upgrades and new installations. Craig has also been a supervisor and technical lead for control systems engineering groups having design, configuration management, and security responsibilities for several INL nuclear facilities and various control system architectures.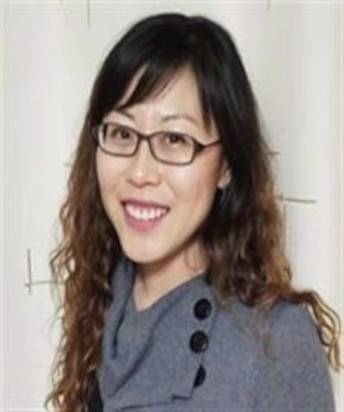 Catherine Liu
Sr. Lead Audit Manager, VP – Identity & Access Management, Wells Fargo
Catherine is a Sr. IT Audit Manager at Wells Fargo. Currently, she manages a team of 12 staff members over the Identity and Access Management and Network Security domains to deliver risk-mitigating recommendations that are long-term-oriented and root-cause-focused. She has enjoyed over 15 years of progressive career journey by driving process improvement and operational excellency continuously. Catherine earned her MBA from Metropolitan State University and is working on her MS in Cybersecurity from New York University. She also has several professional certificates in IT risk management, including Certified Information Systems Auditor (CISA), Certified Information Systems Security Professional (CISSP), and Certified Information Privacy Professional (CIPP/US). In her free time, she enjoys traveling, cooking and yoga.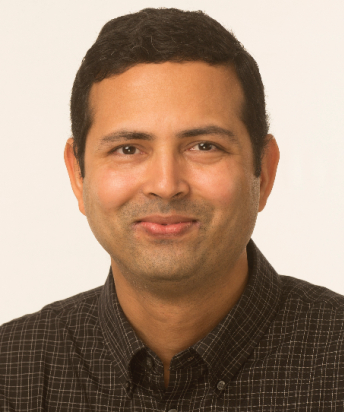 Dhiraj Sharan
Founder and Chief Scientist, Query.AI
Dhiraj is the founder and chief scientist at Query.AI. Query.AI is a cloud-native federated search solution for cybersecurity teams. Dhiraj has been a serial entrepreneur and technology executive with more than 20 years of experience. He built successful enterprise products at companies like Novell, ArcSight, HPE, PetaSecure, Niara and Aruba. Dhiraj is a prolific innovator, holding more than 10 patents in cybersecurity and data analytics. He earned his B.Tech CS from IIT (BHU, India) and Certificate in Management from Harvard University. In his personal life, Dhiraj is a family man and enjoys recreational sports.