CEM Grants 101
General Proposal Guidelines
Every sponsor (and even different opportunities from the same sponsor) will have different requirements. This document is not meant to be a substitute for any sponsor guidelines or instruction, it is meant to be a basic reference guide for CEM's and UND's processes of approving, submitting, and administering grants from external sponsors.
Frequently Asked Questions
Useful Links and Forms
If you need to request a modification to a project you can either fill out the form here or send your Grant Analyst an e-mail letting them know which project you need to modify, what modification needs to be made, and a short technical description of why modification is requested. They can fill out the form and send to relevant parties for signing. For this form, list Dan Laudal as the Dean.
The pre-award forms link also contains other useful files such as the Temporary Spending Request and the Interdepartmental Indirect Cost Allocation.
Proposal and Budget Note Boilerplates
CEM Research Support Directory
If you need samples of required files (Budget Justifications, NSF Data management plans, etc.) the "UND CEM Editing and Collaboration" Teams channel has lots of info or you can request items from the Chief Business Officer or your Grant Prep Assistant.
Who to Contact?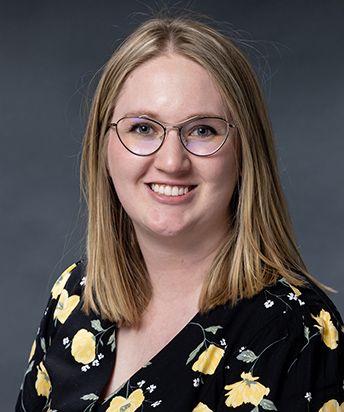 Grant Preparation Assistant
701.777.6712
Upson II Room 160N
Grand Forks ND 58202-8153
Creating or reviewing proposal budgets
Finding, filling out, uploading proposal forms and documents
Creating workspaces or questions on Novelution, Grants.gov, Research.gov
Coordinating with Sub or Pass Through/Prime Entities during proposal development and submission
ABS form set-up Senior Post Award Analyst
701.777.3147
Upson II Room 160J
Grand Forks ND 58202-8153
Financial Questions on awards
Payroll corrections or projections
Transferring students to/from projects
Updating Position Funding in regards to grants
ABS form changes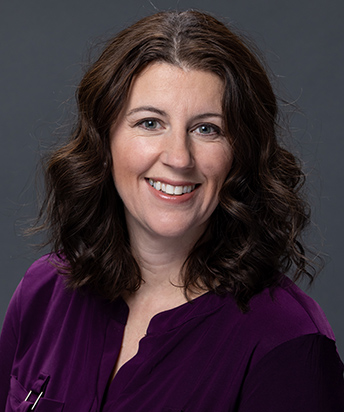 Accounting & Grant Analyst
701.777.6137
Upson II Room 160L
Grand Forks ND 58202-8155
Project Reports
Procurement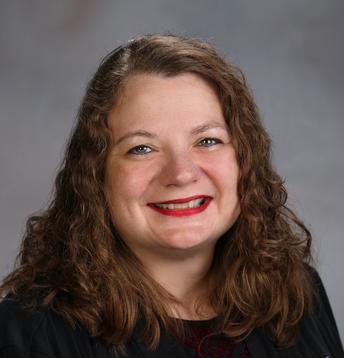 Technical Writer / Editor
701.777.3219
Collaborative Energy Complex Room 246
Grand Forks ND 58202-8153
Editing/line-editing requests (scientific content and grammar)
Examples of documents (Budget justification, Postdoc mentoring plan, Data management plan)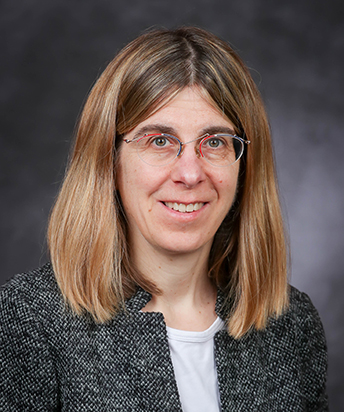 701.777.2505
Tech Accelerator Room 2050
Grand Forks ND 58202-6026
Status of Novelution Proposal
Submission of proposals to sponsor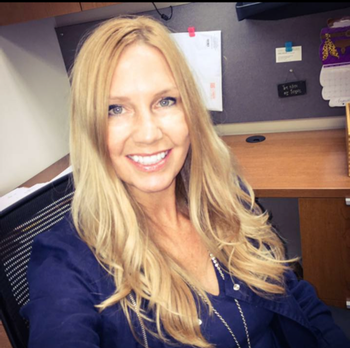 701.777.4915
Tech Accelerator Room 2050
Grand Forks ND 58202-8367
Status of project modification (e.g. No-Cost Extension)
Award negotiations Assoc Dir Grants & Contracts
701.777.0771
Twamley Hall Room 401
Grand Forks ND 58202-7306
Set up of new awards
Financial reporting and invoicing of sponsors
Grant close-out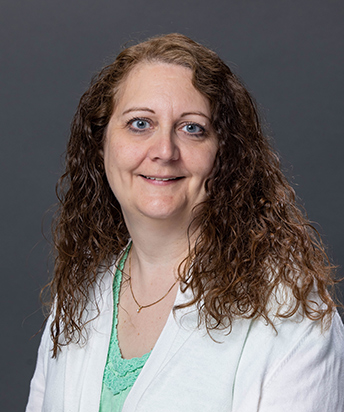 Personnel & Payroll Officer
701.777.3309
Upson II Room 165C
Grand Forks ND 58202-8155
New hire needs, including LOU creation, if applicable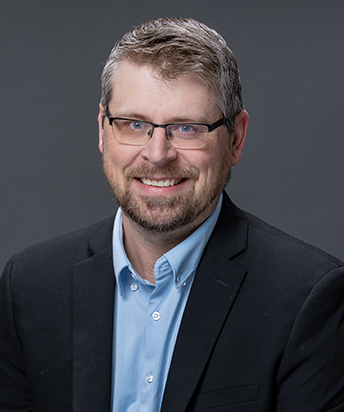 Executive Director & Research Professor
701.777.5745
Collaborative Energy Complex Room 246A
Grand Forks ND 58202-8153
Internal cost share requests
College-level approvals
Any other questions or concerns not addressed on this page