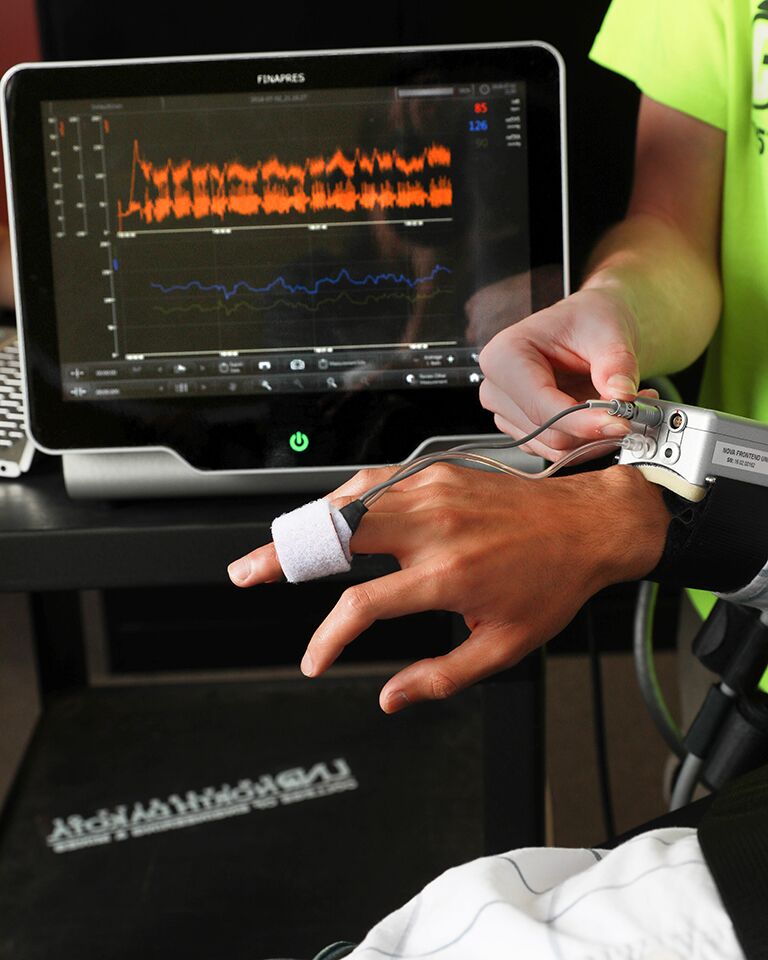 Biomedical Engineering
Biomedical engineering prepares students and researchers to create devices and solutions that improve quality of life.
Degree Programs
Use our interactive program finder to learn more about UND's biomedical engineering programs.
Joint Programs
The Biomedical Engineering (BME) program combines strengths of North Dakota's big research universities –University of North Dakota (UND) and North Dakota State University (NDSU). The BME programs are offered jointly by UND's College of Engineering & Mines, UND's School of Medicine & Health Sciences, and NDSU's College of Engineering.
Learn More About the Partnership
Graduate Program Objectives
The objective of the BME program is to establish a jointly-sponsored, interdisciplinary graduate programs to:
Meet the needs of regional students interested in biomedical engineering.
Attract women and under-represented minorities into a developing field.
Educate and train students through courses and research focused on biomedical research and device development.
Through biomedical research and device development, develop intellectual property to generate company spin-offs, attract new companies, and subsequent economic development.