BERC Projects
2021-22 BERC Research Projects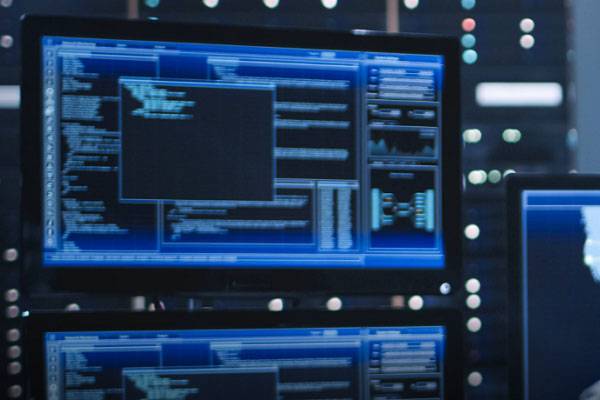 Bioinformatics
Data mining, statistical modeling, and artificial intelligence in personalize medicine and cancer genomics.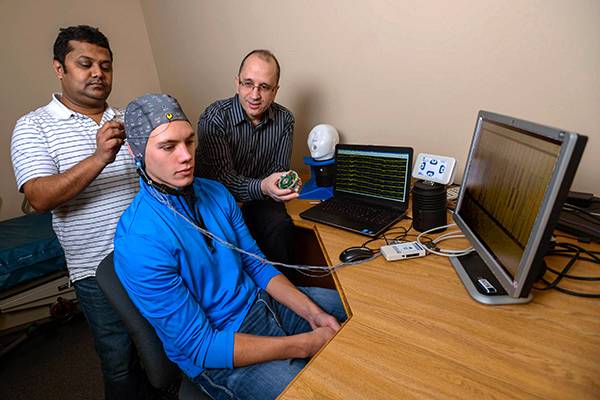 Cardio-Postural Coupling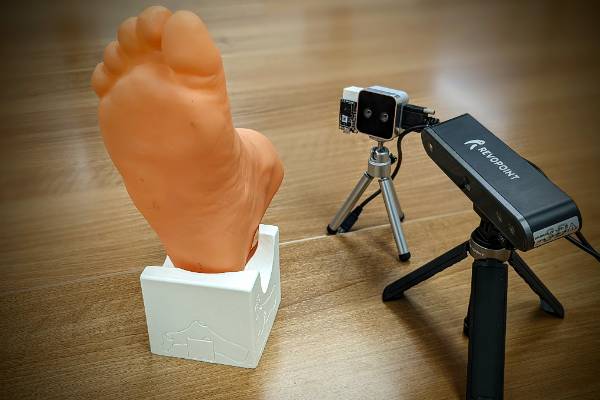 Foot and Wound Assessment
Promote a visualization technology to identify complications in foot and wound.
Pressure Ulcers occur due to skin tissue degradation, exposing the layers underneath, which are very common in diabetic patients. One of the key symptoms shared by many tissue abnormalities and pathological changes is local temperature change. WoundAssureTM provides a multimodal easy-to-understand 3D visualization of human skin that can help clinicians spot problems immediately and track health progress.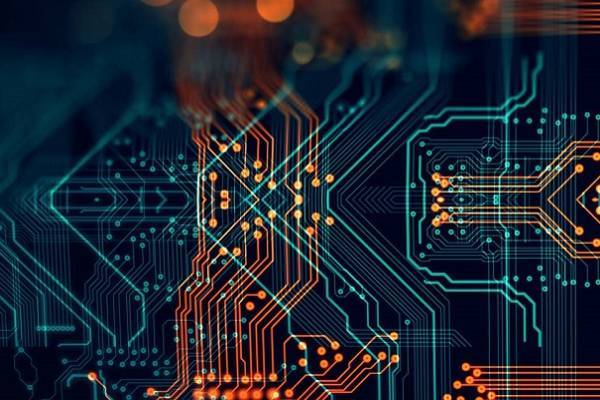 Computer Vision
Combining deep learning and fluorescence imaging.
Food safety and foodborne diseases are significant global public health concerns. Meat and poultry carcasses can be contaminated by pathogens like E. coli and salmonella, by contact with animal fecal matter and ingesta during slaughter and processing. Since fecal matter and ingesta can host these pathogens, detection, and excision of contaminated regions on meat surfaces is crucial. Fluorescence imaging has proven its potential for the detection of fecal residue but requires expertise to interpret.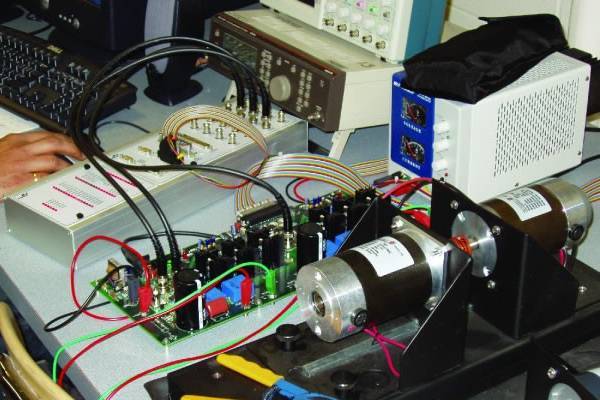 Biomedical Optics
Optical imaging and instrumentation, neurophotonics and neural data processing.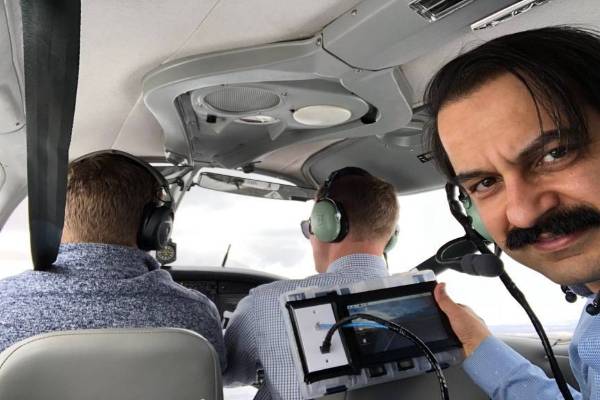 SmartSealz
Smartsealz is a patented technology designed to use specifically designed haptic or tactile feedback within an aviation headset to improve situational awareness and augment feedback to the pilot.