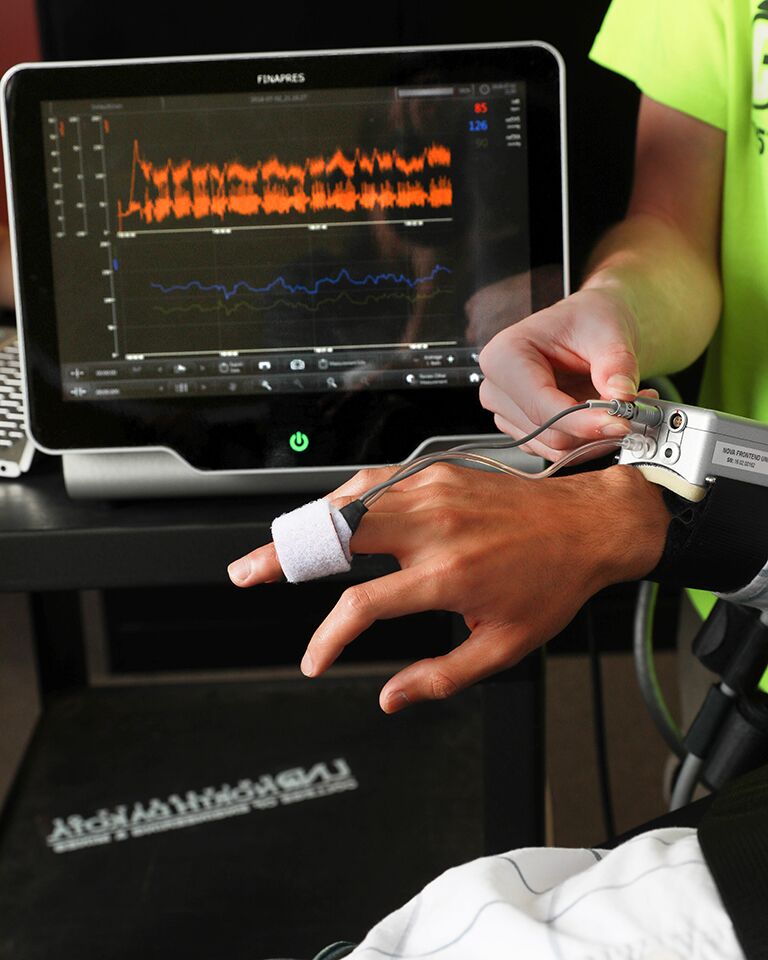 Biomedical Engineering Research Complex (BERC)
UND's Biomedical Engineering Research Complex is a research and exploratory hub for faculty and staff.
Research Projects
BERC Facility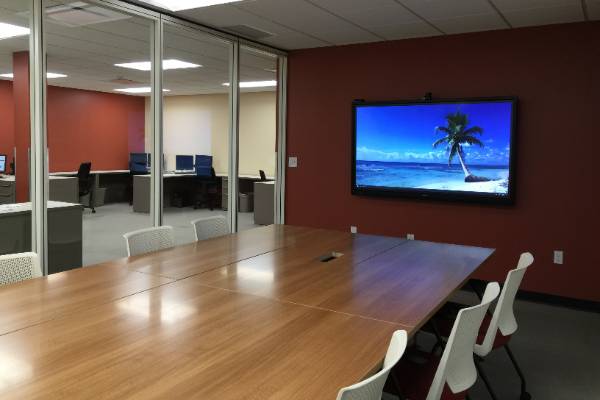 Conference Room
Daily meetings on Zoom or in person at the BERC conference room.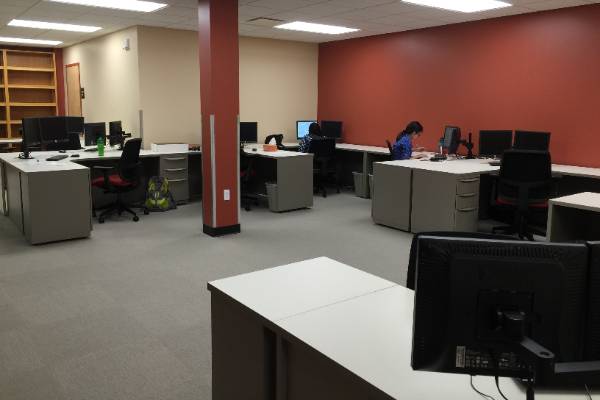 Office Area
Students work in a friendly and collaborative environment.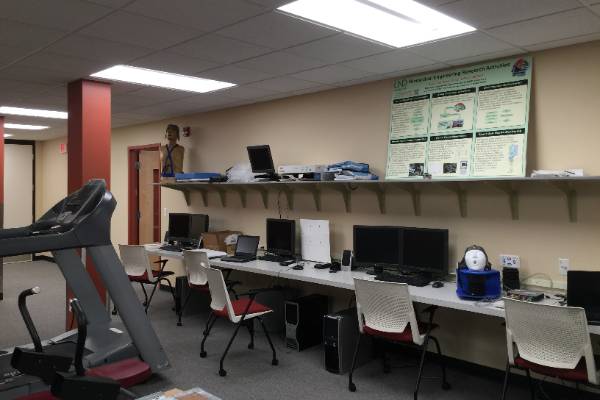 Lab Area
Students work on multidisciplinary projects in about 1,200 square feet laboratory.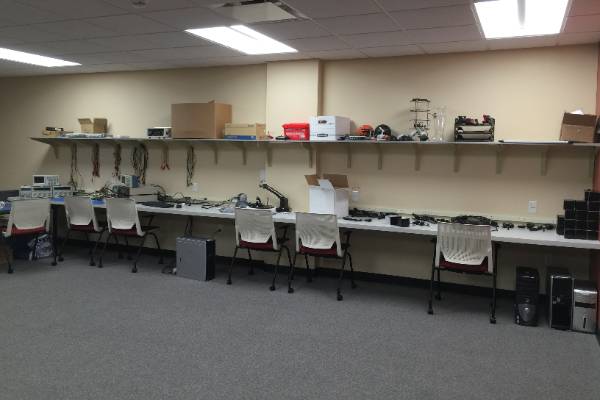 Instruments
Students have access to EE and BME instruments in the lab.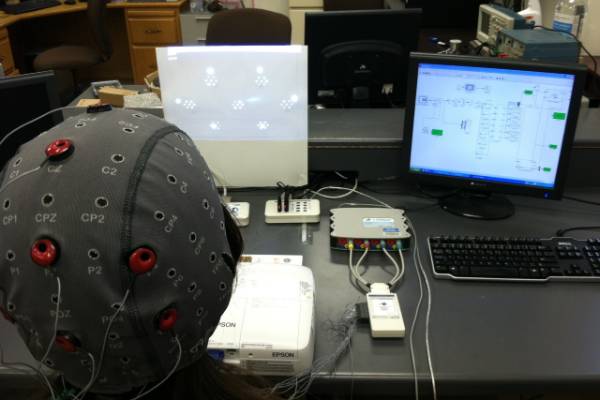 EEG Cap
EEG Cap for capturing brain signals.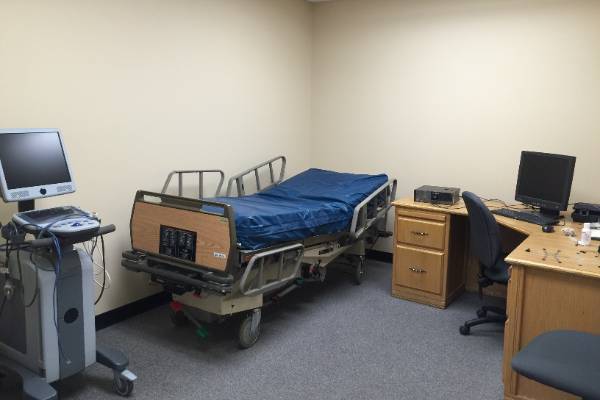 Recording Room
Students have access to recording room for signal recording and computational imaging.