Cardio Postural Coupling
Preventing Falls in Parkinson's Disease
When transitioning from supine to stand or sitting to stand a transient decrease in blood pressure occurs due to the sudden change in the hydrostatic pressure gradient between the feet and the heart. In healthy persons, homeostatic mechanisms quickly compensate. However, people with Parkinson's disease (PD) may experience impaired reflexes and the drop in blood pressure persists. Orthostatic hypotension is the most frequent non-motor symptom of PD, with an estimated incidence of 20%–50%. An important consequence of this condition is an increased risk of falls and decreased independence in activities of daily living. According to the Parkinson's Foundation, there are more than 10 million people worldwide living with PD, and its related falls can be expected to have a major impact on health care systems in the coming decade. Therefore, technological development for the assessment of orthostatic hypotension can play a vital role in mitigating such incidents and improving quality of life.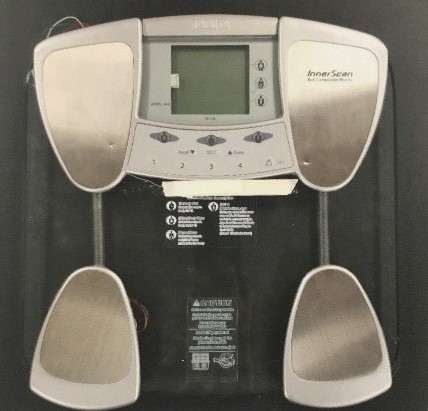 The goal of this work is to design a system for early detection of postural instability and associated falls in people with Parkinson's disease. Our system continuously monitoring the interplay between the cardiovascular, and postural control of blood pressure which allow for a better fall proneness in PD patients and help facilitating the implementation of preventive measures to mitigate unexpected falls and associated injuries affecting significantly mobility. Our proposed system will help Parkinson's patients gain independency, especially the ones in remote areas who don't have access to a convenient healthcare.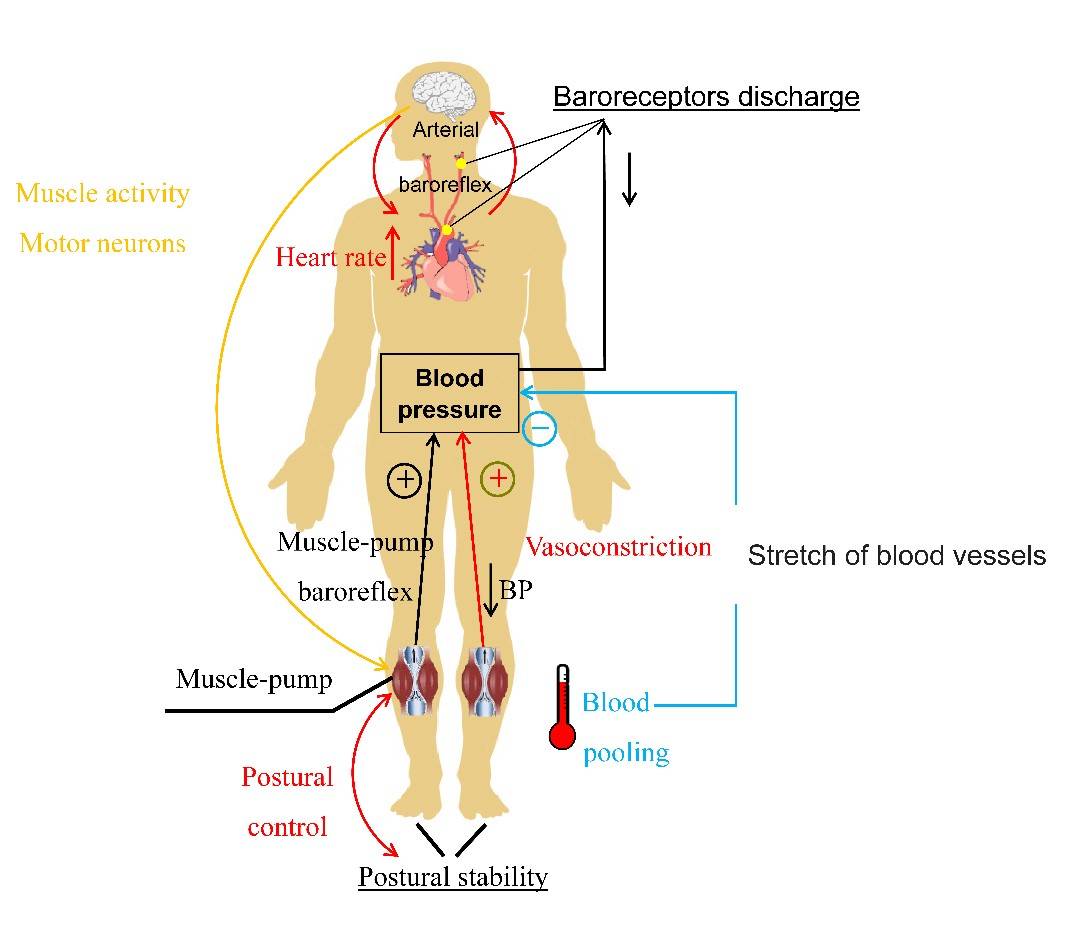 Design and evaluation of a dynamic air cushion for pressure ulcers prevention
Pressure injuries are one of the most common and costly secondary complications for wheelchair users that occur worldwide. Pressure injuries, more commonly known as pressure ulcers or sores, are localized wounds to the skin and tissues around bony prominences. The most common areas of pressure injury development are the sacrum, ischial tuberosities, and coccyx. These pressure injuries pose a threat to a patient's quality of life; they can be painful, require surgical intervention, and even become life-threatening if infection occurs.
Pressure injuries develop from various direct and indirect causes. Direct causes include pressure, shear, friction, immobility, and microclimate. Shear forces and prolonged pressure provide a stimulus that can interrupt blood flow to skin tissues leading to ischemia through decreased oxygenation and ultimately tissue necrosis. Moisture and skin temperature contribute to microclimate, which can lead to skin maceration and breakdown of tissue.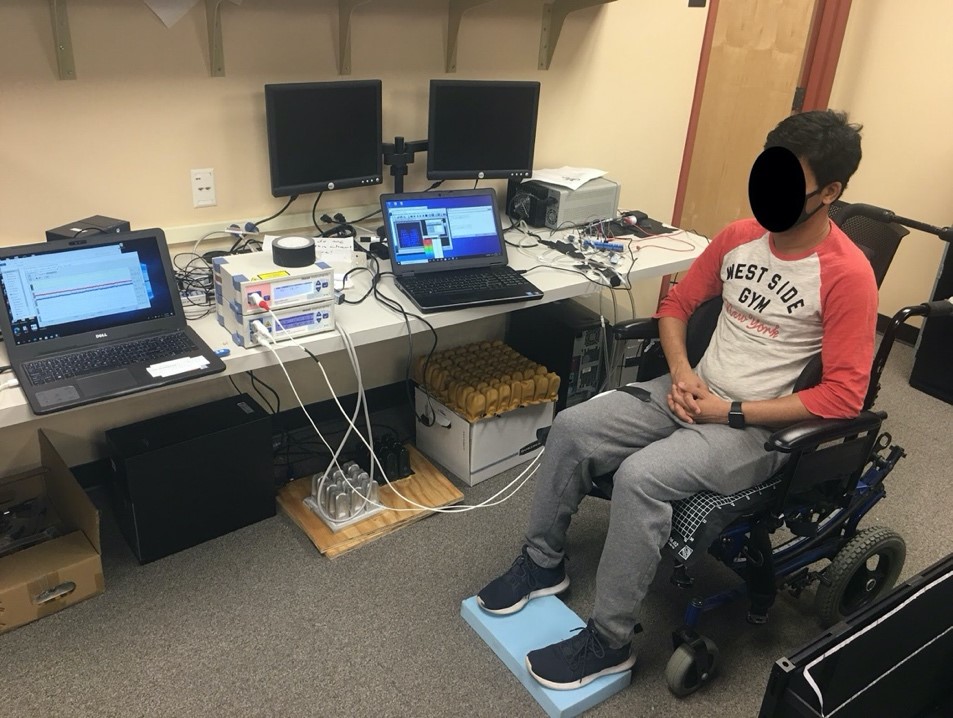 Patients who rely on wheeled mobility devices are at an increased risk of skin breakdown due to indirect causes of pressure injuries: mobility issues, poor nutrition, comorbidities, aging skin, and incontinence. To prevent pressure ulcers from forming the patient must either offload themselves or rely on a caregiver to move them allowing pressure redistribution over the seated area. The goal of this work is to design a dynamic air cushion to relieve pressure on loaded areas using sequences of inflation and deflation of the air cushion cells. The purpose of these sequences is to offload pressure from high-risk areas. To evaluate the effect of the alternating sequences on seated pressure and blood perfusion, we recorded interface pressure, skin blood flow, superficial tissue oxygen saturation, blood concentrations of oxygenated hemoglobin, and deoxygenated hemoglobin