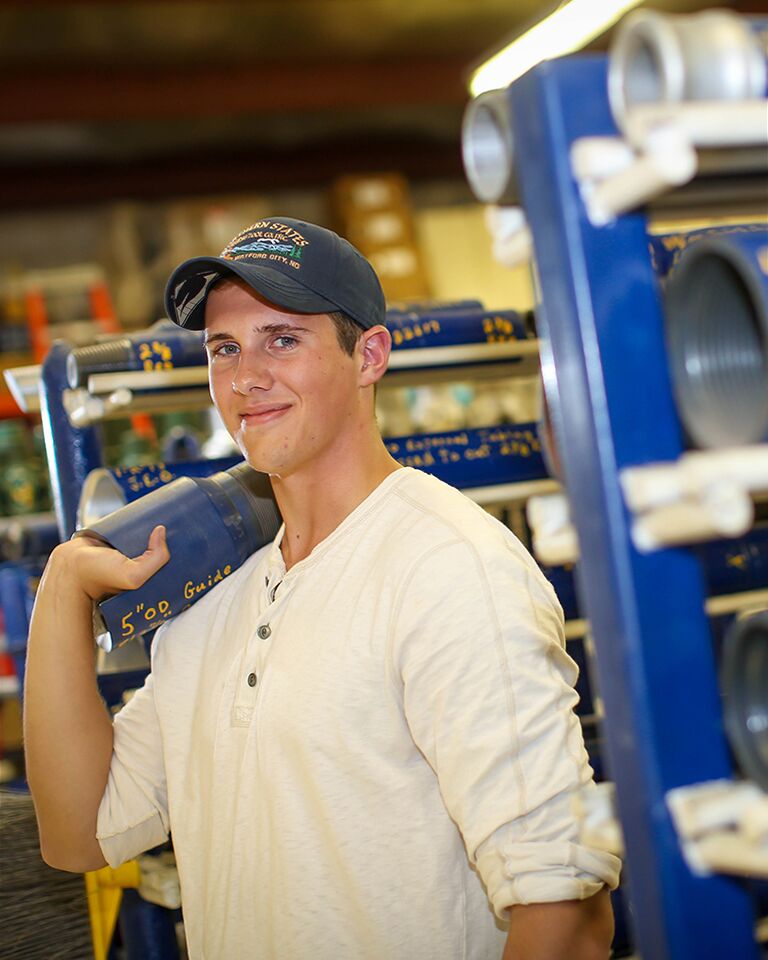 Energy and Petroleum Engineering
We offer the only Petroleum Engineering degree program in the state of North Dakota.
We aim to develop a unique applied education and research program that includes recovery of oil and gas from conventional petroleum reserves as well as unconventional petroleum reserves such as the Bakken Formation in North Dakota.
Knowledge to Lead. Skills to Impact.
We provide students with the problem solving skills needed to be leaders in this rapidly growing field.
You will gain practical, hands-on experience. You'll be given the opportunity to design, conduct and analyze your own experiments much like you will in real world settings.
You'll have the opportunity to join the student chapter of the Society of Petroleum Engineers (SPE). Our chapter is actively involved in inviting industry professionals to present short courses and workshops and to talk about future careers in this profession.
ABET Accredited
The UND Petroleum Engineering program is accredited by the ABET.